This was for the 2011 Levi's Spring Collection called "Roadwear". This was my first project as creative lead (and the only creative on it), working alongside just one producer. It's amazing how much you can do with good talent and team.
We created an innovative way to capture clothes. This was another one of the firsts in interactive creative in Seoul, and resulted our agency becoming the agency of record.
The site surpassed its metrics expectations seeing more than 200k visitors in the first few weeks, and won awards from Communication Arts and the FWA.
Creating Interactive Web Elements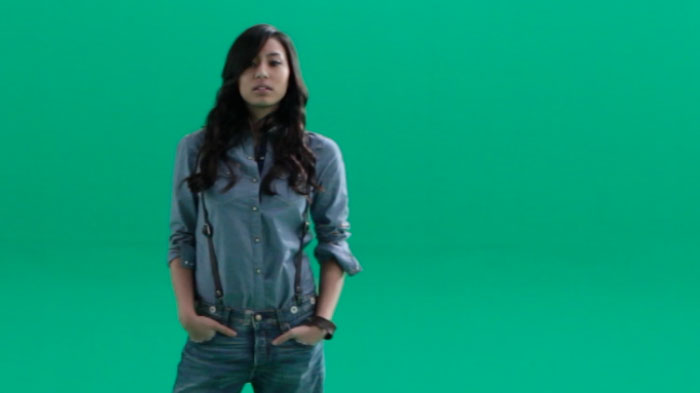 Web Visuals
Prev
Next